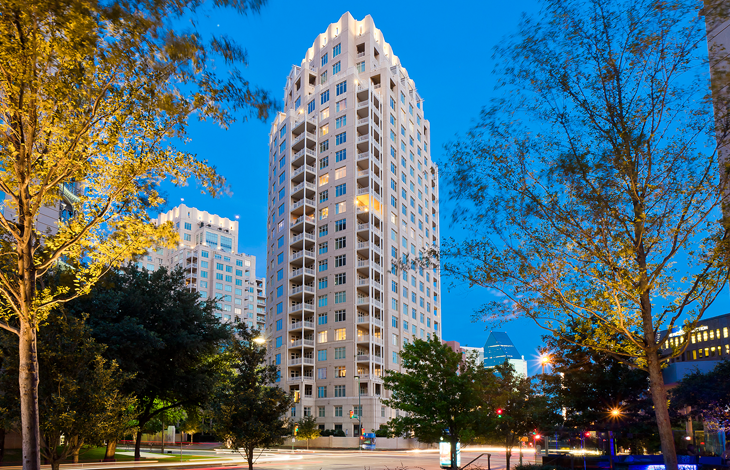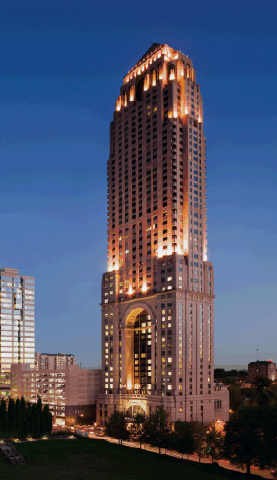 RITZ-CARLTON / Tower 1
Dallas, Texas
"17 leaks in 13 days prior to install in October 2015, 40 leaks detected since installation, 4 potentailly significant. NO LEAK DAMAGE TO DATE."
ABOVE THE FOUR SEASONS
Atlanta, Georgia
"$600,00 in leak damage in 4 years prior to install in 2015. NO LEAK DAMAGE with 22 leaks detected to date."
"Our Association incurred several leaks over the past few years, which caused our insurance deductible to dramatically increase. After reviewing the several leak detection systems on the market, we chose Pipe Burst Pro as it was the only system that offered the dual protection of leak detection sensors and monitoring the amount of water that flows through the pipes. Immediately after we began the install, leaks were detected along with discovering water that was being wasted from defective toilets. The sales and support staff have been wonderful to work with and very responsive. I would recommend this product to any commercial or residential property".
Angie Griffin-Stephens
Association Manager
Condos above the Four Seasons
Atlanta, Georgia
REGATTA BEACH CLUB
Clearwater Beach, Florida
Property Management at The Regatta Beach Club "The solution provided by H20 Protection was delivered on time, within budget and performs as designed and promised. We could not have had a better partner then H20 Protection and PipeBurst Pro for the solution that we were looking for."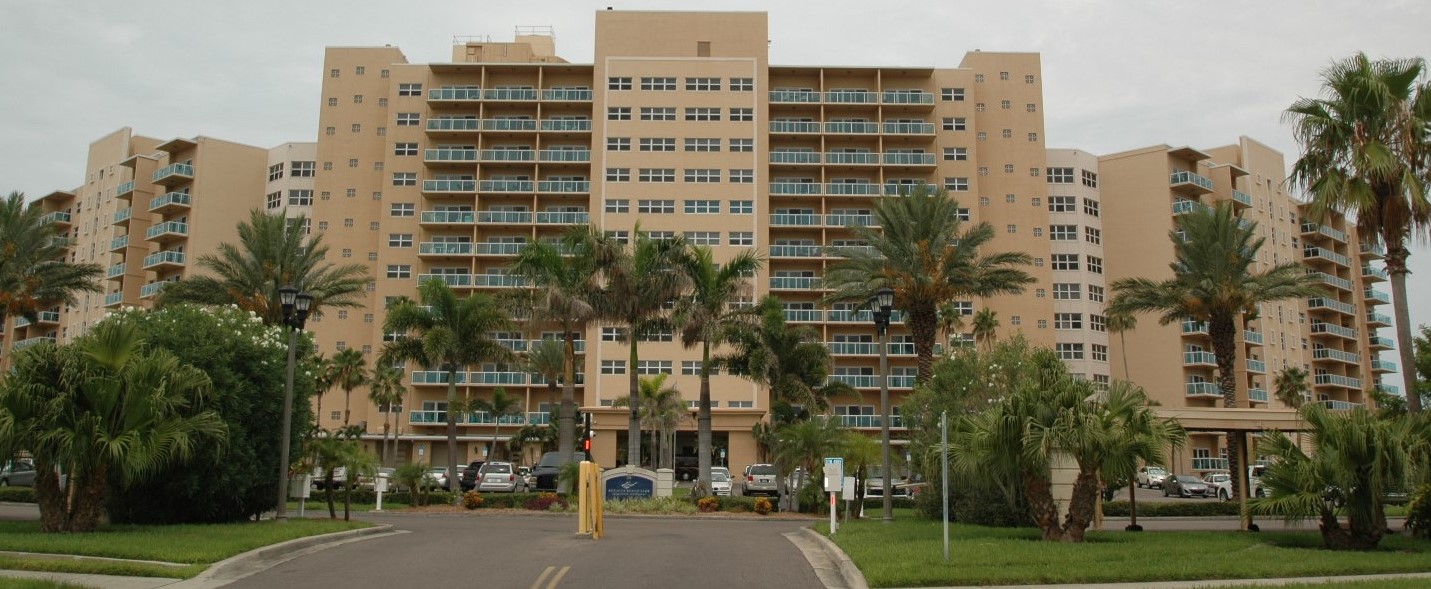 "While on vacation, a leak caused $200,000 in damage and forced us out of our home for six months. We installed PipeBurst Pro Jr. and it found a new leak right away. Thank you for your great product!"
-Julie
"Installed the valve outside as they said it was waterproof. The product setup time was about 20 minutes and I put the valve in myself (about 30 minutes). So far so good - no leaks and I hope I do not get another one...wish I had this months ago as we had $45,000 in water damage."
BOTTOM LINE: Yes, I would recommend this to a friend!
PROS: Easy Install & Waterproof Actuator
CONS: None
BEST USES: Outside and Wireless
-Randall