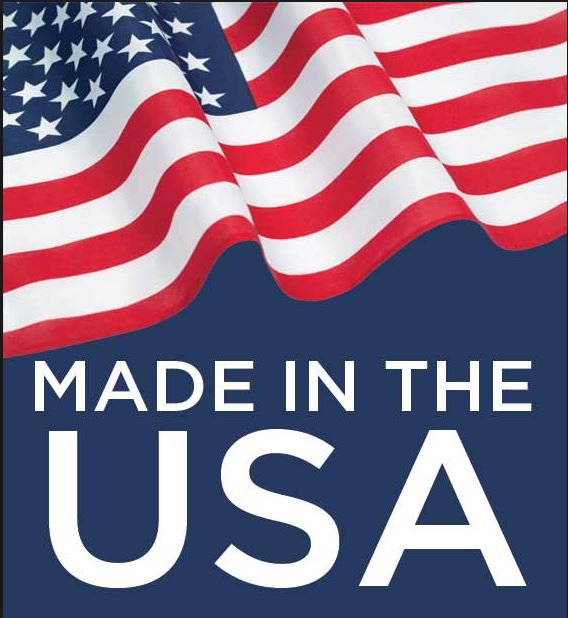 PipeBurst Pro is the highest-quality, most effective active flood detection and prevention system on the market.
ABOUT THE MANUFACTURER:
Founded in 2009
Located in Greenwood, Nebraska
40+ years of valve experience
Proudly manufactured in the USA
Rich heritage of producing actuated valves for companies like John Deere, Toro,
and Rosenbauer.
Providing only the Best Quality and Services for Automatic Water Protection Systems.
ABOUT H20 Protection:
Local Florida Based Company, Coral Springs, Florida
Licensed and Insured
Established in 2015
Provide Custom Pipe Burst Detection and Water Damage Prevention Solutions
24/7 Hour Support along with Extended Warranty and Maintenance Programs
Additional Technical Support and Sales Support on the West Coast and Central Florida